Baby steps to the new normal. In Greece we will start with easing the lockdown measures. Guidelines are in order, but they will be reviewed on a daily basis. The magic date is May 4, but the relaxation of measures comes with constant urging to remain vigilant and to follow safety guidelines – compulsory masks, use of gloves, use of antiseptic gel and mandatory 2-metre distancing.
Any clarity on the Yacht Charter business is not available, but we hope that after May 4 this will be made public as well. For now we are prepared for business for July, August and September, with the additional COVID-19 safety and hygiene guidelines.
May 4 – small retail to open, no written permission required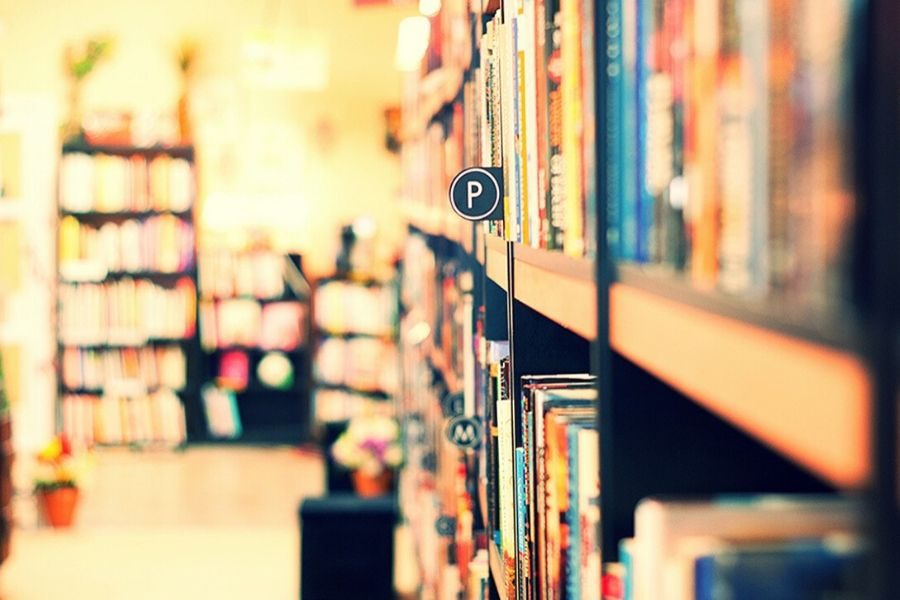 Small retail such as bookstores, opticians, athletic stores, farmer's markets (laiki), nurseries, hair and beauty salons will open with extended working hours from 7am to 10pm on weekdays and 7am to 9pm on Saturdays.
No more daily messages to 13033.
Churches open for worship. No masses until May 11.
May 11 – high schools to open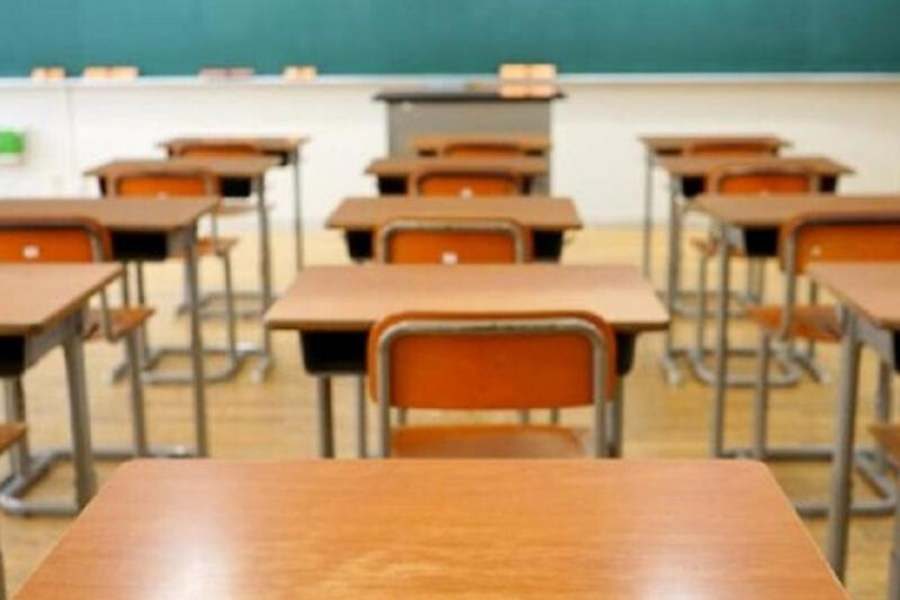 Schools open for high school children. Primary children at home.
May 18 – sites, parks to open, lifting of ban on road trips
Zoos, parks, archaeological sites and betting parlours(!) to open.
Easing of restrictions for road trips to the countryside. No travel to the islands though.
June 1 – restaurants, cafes, city hotels, malls to open
Restaurants and cafes with outdoor space allowed to operate. Distances between tables to be at least 3 metres. Tables of no more than 4.
Malls to operate following strict safety guidelines. Restaurants at malls not allowed to operate. Apart by at least 1.5 metres.
City Hotels to open with Ministry of Tourism safety protocols. Hotel restaurants to follow same guidelines as regular restaurants.
Gyms, entertainment centres, theatres etc expected to open. Dates to be announced on May 18.
Primary schools and kindergartens may or may not open. To be confirmed towards late May.
July 1 – seasonal hotels to open
Seasonal hotels scheduled to reopen.
June 17: Airlines expected to operate at reduced capacity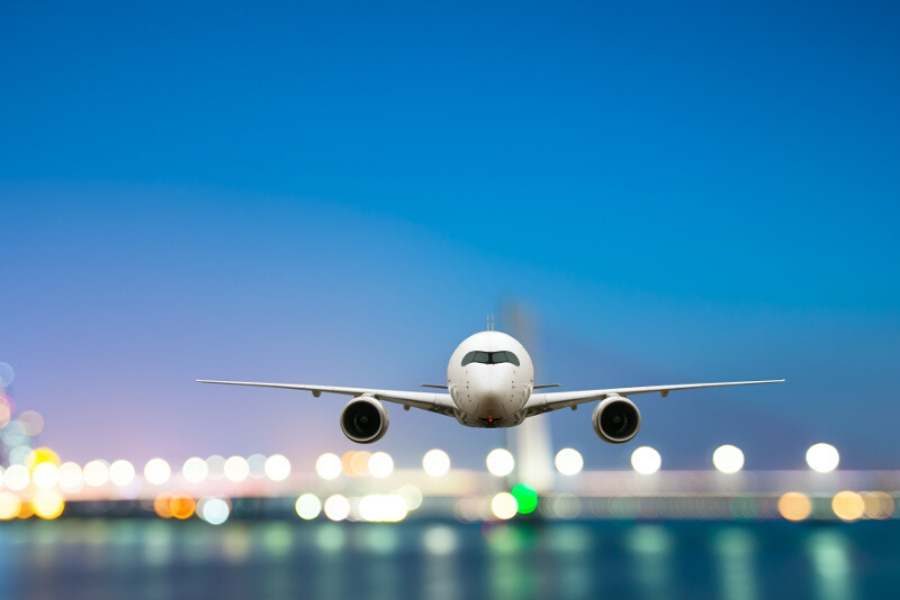 No official announcement yet – but a high ranking official in the Tourism Ministry suggested that the earliest date for airlines to resume operations was June 17. Ryanair is the only airline to maintain its flight schedule for late May (as of today). Most airlines are expected to operate at 30% capacity. A detailed article on flight schedules follows on May 4.
Source: Greek roadmap to new normal: date-wise breakdown | Athens Insider